REAL TIME MOTION TRACKING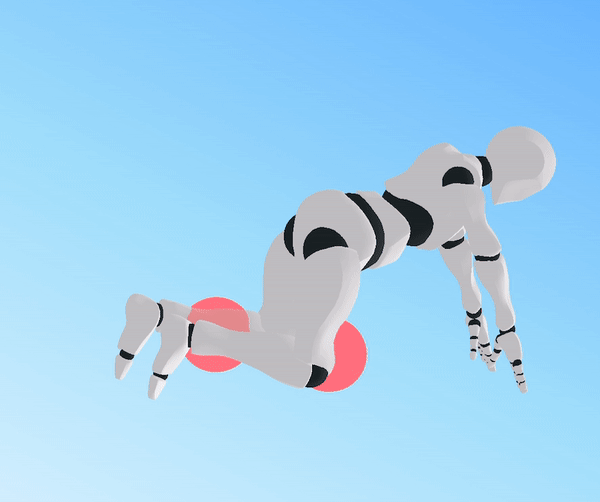 Our physical solution is custom-made, lightweight 3D printed motion capture units embedded with 9-axis accelerometers that can accurately track movement and motion across the human body. This accessible motion capture technology is comfortable, easily adjustable, and simple to calibrate.
When paired with our software platform, our design features motion capture, data collection and visualization, and wireless data transmission between devices. With our technology, we can gather accurate data related to human motion that can be seen by anyone to help them reach their goals.
Our motion capture device can easily be interfaced with a virtual reality headset to effectively 'gamify' any industry. VR can also enable novel approaches to neurologic therapy, telehealth, and so much more. With virtual reality, the possibilities are infinite.